Treasures of the Black Sea
Price:
200.00 - 225.00 USD (up to 3 persons)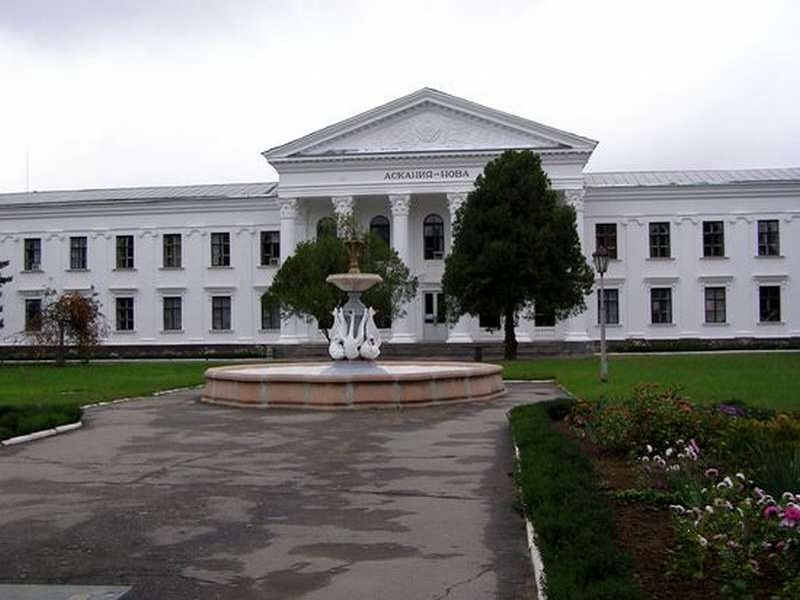 Biosphere reserve Askania-Nova is the oldest reserve (sanctuary) in Ukraine – it was founded at the end of the XIX century by Fredrick Falz-Fein. It is situated in the Kherson region, 215 kilometers from Nikolaev Ukraine. The reserve consists of a zoological park, a botanical (dendrological) garden, and an open territory of virgin steppes (110 km², the last such area in Europe).
Travelling along the unique steppe, where the beauty and the rich world of living nature can be found . You will see especially rare types of birds in the zoo: decorative ducks and chickens, grand swans, pompous pheasants walking along the paths together with the tourists. There are zebras, camels, markhors (species of wild goat), long horn bulls in the cages there. You will disappear in the amazing jungles of the botanical (dendrological) garden. There are about 950 types of trees and plants; 1500 types of floral-decorative.
A story about amazing people who built channels, lakes and islands of this reserve is awaiting you. You will find out which famous people of world history visited this park. You will have a unique opportunity to take pictures by a mysterious stone woman, that looks at us from a thousand years old history.
It is actual from the 1st of April to the 10th of November. Transportation form Nikolaev to Askania-Nova takes about 3 hours. There are waling guided tours, horseback riding tours and bus tours for up to 3 persons. Excursion duration is 2 - 2.5 hours and it includes transportation (3 hours one way - 6 hours round trip) by car and professional guide and interpreter.