City of St. Nicholas
Price:
90.00 USD (1 person) - 100.00 USD (up to 4 persons)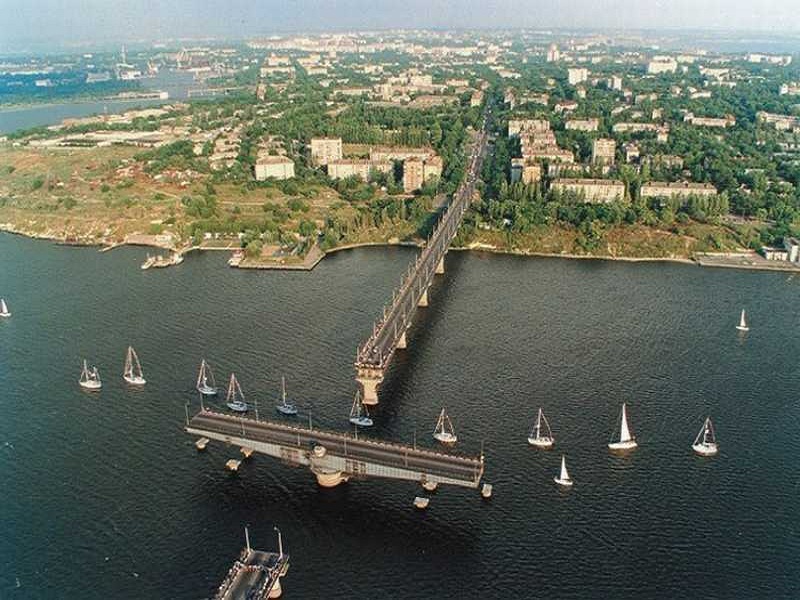 For a long time our city has mostly served the shipbuilding. Though the citizens of the city were not only the ship builders but also other craftsmen and normal civilians. In the streets, in the parks and squares, there are many monuments that represent huge and heroic fates of people, who deserve great honor through the ages. Nikolaev is a fleet and shipbuilding city, the favourite child of Potemkin-Tavricheskiy Prince, who founded it in the 1789, two years before Odessa, in a beautiful place, on the amazingly picturesque peninsula at the confluence of Ingul and Southern Bug rivers. Built on old ancient territory with the unsolved net of catacombs, that are much more ancient in their age than the famous Odessa catacombs. Nikolaev city, in time, could have become a southern capital of Russia, that at last cut a window to the Black Sea and on to the Mediterranean. Though history decided otherwise. Nikolaev became a wharf city, the cradle of the Black Sea fleet, one of the main centers of the shipbuilding and the defence industry of Russia, and later of the USSR. But despite it all, our city was growing and developing, living its own life. Nikolaev today – is a big regional center of Ukraine with a powerful industry, developed social sphere and with a half a million population. Excursion duration is 2 hours and it includes transportation by car, professional guide and interpreter.