Nikolaev Necropolis
Price:
90.00 USD (1 person) - 100.00 USD (up to 4 persons)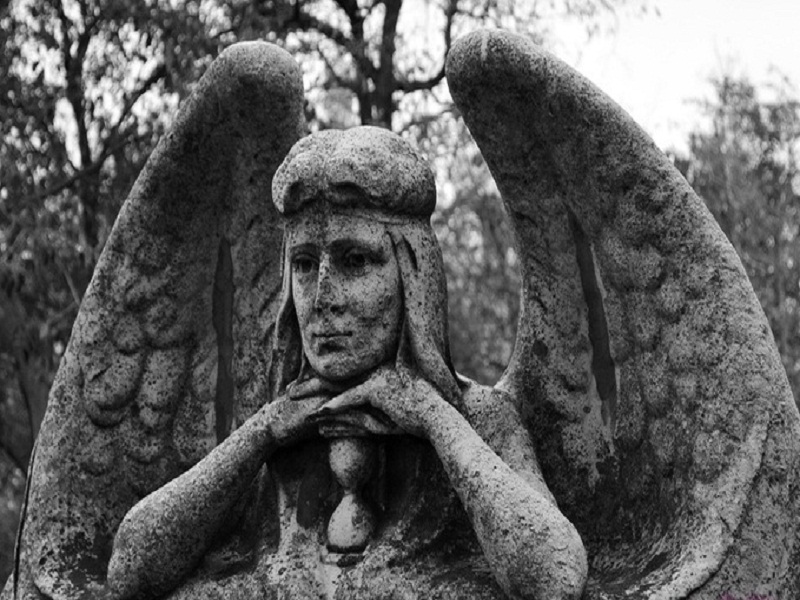 In the old Nikolaev Necropolis, among the thicket of the lilac, marble faces of the angels are seen. And below – crypts, chapels, tombs. Our Nikolaev ancestors are in them. Admirals and Generals, city authorities and composers, artists and Cadets, Cornets and Lieutenants… and under every gravestone is a separate life…
Necropolis – translated from the Old Greek – is a Dead City. It is a contemporary of our city. The oldest burial is dated to the 1808 – this is a tomb of the Greek Archbishop Zachary Petropulo. And next to it there are tombs of the Russian Admirals, the participants of the Russian-Turkish war, teachers, doctors, priests of Nikolaev churches. Along the paths the monuments to the honorable citizens of the city are towering, to the State Councilors, burghers, military… Near the
All-Saints church
(1808) – is a chapel, where the members of the family of Arkas and of the one of the founders of our city, M.L. Faleev, were buried. Next to it under a black marble gravestone is a tomb of the hero of the battle of the brig Mercury with the two Turkish ships (1829) – A.I.Kazarskiy. A little further – is a bas-relief on the monument of the artist of the Emperor's theaters V. Loskutov-Maksimov (1898,) and the church's founder pastor Johann Dol (1853), the founder of the Local History museum S.I. Gayduchenko (1922) and a chapel of the initiator of creation of the Kharkov University of V.N. Kazarskiy.
One can bow in front of the tombs of the famous musicians – G.F. Manilov and A.P. Pogodaev, see the places of the burial of the foreigners, natives of France, Germany and Poland.
Excursion duration is 2 hours and it includes transportation by car, professional guide and interpreter.