The ancient Greek city of Olbia
Price:
95.00 USD (one person) - 110.00 USD (up to 4 persons)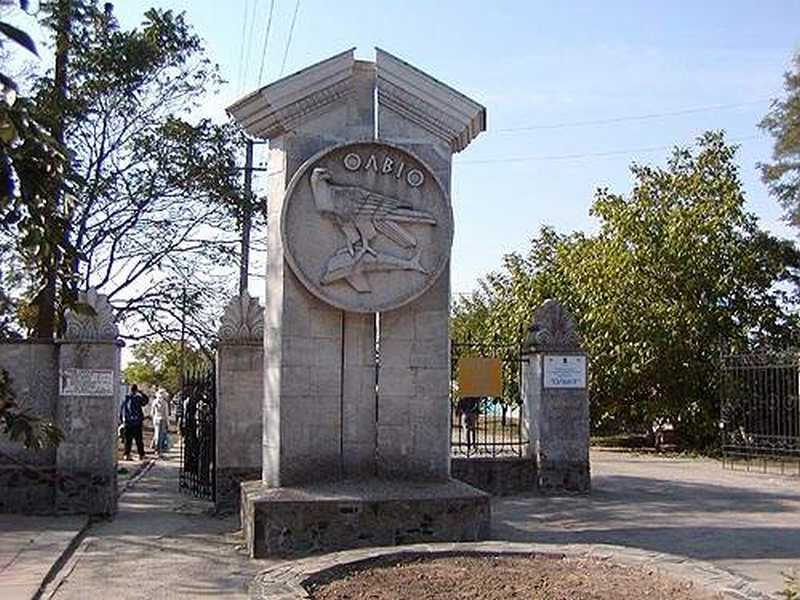 Olbia
(Olvia) (greek.Óλβια-happy) – is the ancient Greek city that was founded by the Milet people in 647-646 BC on the banks of the Dnieper-Bug estuary, 50 km to the south from the modern Nikolaev.
The city of the ancient Greeks is waiting for you after 2.5 thousand years. Narrow streets and houses, temples, museum, tombs, estuary waters, - is a good recipe for happiness. The tour along the city streets, will show you the places where the Gymnasium, theater, court, baths were situated. 33 hectares of the territory of the ancient Greek city are included to the reserve, 330 hectares of its necropolis and Berezan island, where in the VII century BC the first ancient Greek settlement appeared in the Southern Black sea areas. The ancient city was surrounded by some Scythes tribes. Scythians-farmers lived to the south of the settlement. Pllymeds were attached to the
Olbia
, that were called Hellenic-Scythians by Herodotus. Alazons were to the north and north-west. The workshop and the estates in the city's necropolis reveal the secrets of the ordinary life of the people lived in
Olbia
. A coin of the Roman Emperor Valens was found there besides the Greek amphorae. During the excursion along the city streets you will be able to see the places where the Gymnaseum, theater, court and baths were situated. You'd get acquainted with the customs of the Holy place – Temenos, find out the eternal mystery of the Altar, visit the museum with the archeological finds.
It is actual from the May to September. Excursion duration is 1.5 hours and it includes transportation (1 hour one way - 2 hours round trip) by car and professional guide and interpreter.