Nikolaev monuments
Price:
90.00 USD (1 person) - 100.00 USD (up to 4 persons)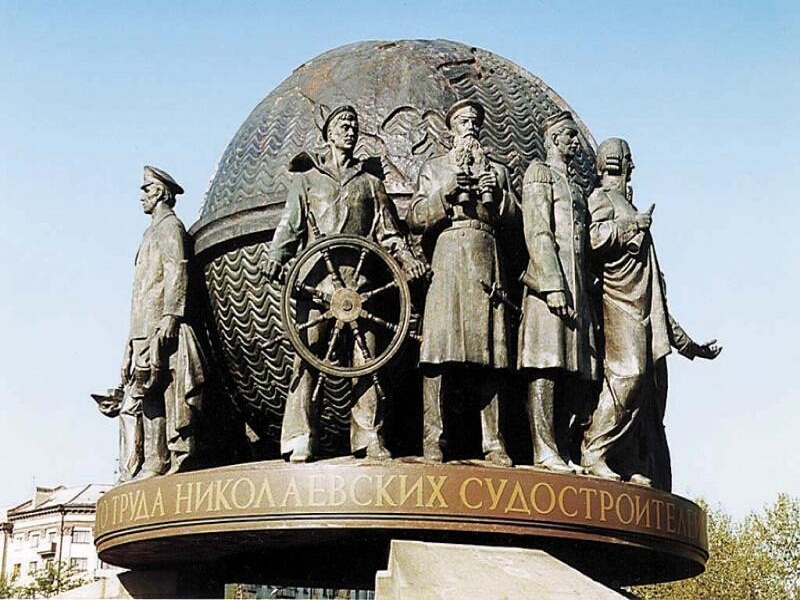 Historians believe that Nikolaev erected the biggest amount of monuments to its heroes. Being the center for the Black Sea fleet and the ports of the south, having an outstanding naval and civilian fame, the city was a favourite for many world celebrities. Some visited Nikolaev due to their field of expertise, others, knowing the honor of the Black Sea city, were getting acquainted and looking at the city with a lot of interest. It was conveniently located on a huge peninsula, resembling a jumping lion. Our city has been visited by all the Russian kings, their children liked to visit our city (some of them were here 5-6 times). All the marine Admirals, the Clergy, Literary and Theatrical figures of many countries of the world served, worked and lived here. And among the Nikolaev governors (governors and mayors) were many foreigners (French, Germans, Greeks, Scottish and the others). At the end of the 19th century about 30 foreign embassies were successfully working here. The many local genius were glorifying our city for the whole world. World celebrities visited Nikolaev, lived and worked here: Grig, Ayvazovskiy, Dal, Minkov, Garshin, Tolstoy, Mayakovskiy, Gorkiy and others. The tombs of 31 Admirals lay in the local
Necropolis
. There are also famous people buried here for the last three centuries to be found.
Excursion duration is 2 hours and it includes transportation by car, professional guide and interpreter.